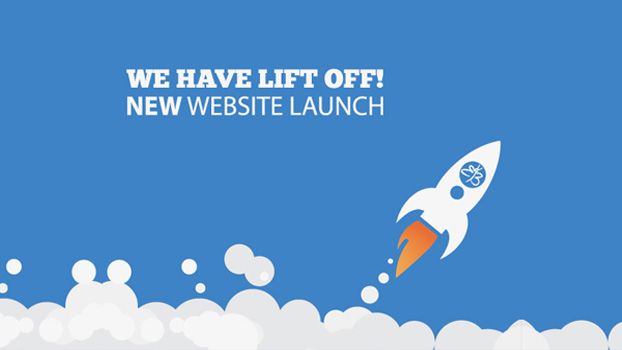 We are pleased to announce the launch of our new website which has been in the works for a while getting refinements to help us make it for useful for our customers.
We have launched a lot of new content to help our clients navigate shipping of vehicles very easily as well as understand the various regulations involved.
Furthermore we now have new tools to help our clients as well as a section of frequently asked questions.
We always welcome feedback and would be happy to hear from you on any improvements we need to make.