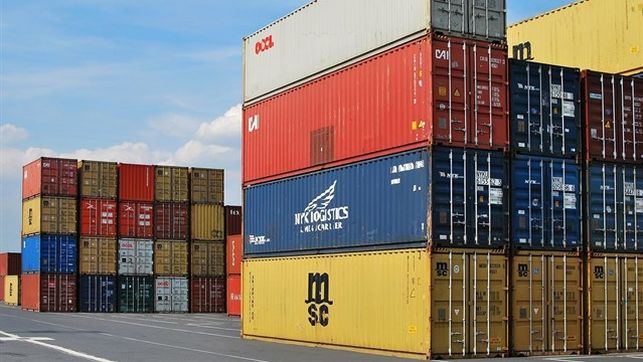 CONTAINER CFS NOMINATIONS – AN UPDATE ON THE NEW REGULATIONS
We would like to point out that the contents of this article does not affect RoRo cargo.
On the 15th of January 2016, Kenya Ports Authority posted a notice whereby from the 1st of March 2016 – KPA would allocate containers on vessels to different CFS's on an agreed rotation. This means the shipper and consignee will no longer have a right of choosing a CFS. Claims of duty evasion by KRA have resulted in this notice and they are working in hand with KPA for implementation
Current Status

The CFS Association has gone to court and have been provided with a suspension of the gazetted notice until their application is determined.
As per the notice – standard operating procedures were to be provided by KPA by the 29/01/2016 however these have not been provided.
The Shippers Council of East Africa, KIFWA as well as the CFS Association are currently in dialogue with the respective authorities to resolve this.
Potential Implications for Shippers and Importers if the directive goes through:

1. Free periods which we have offered via our container service will no longer be possible as the containers could go to any CFS resulting in only four days to clear your cargo and this will be for all container imports from any worldwide destination.
2. Any special agreements including chargeable rates would no longer be possible as the CFS will apply normal rates
3. Customers will have to go through the pain of dealing with CFS's that don't work in the customers interest but rather work for extreme profits by delaying the cargo clearance process allowing them to make money from demurrage's.
Our View on the Matter

We currently feel that until the 1st of March 2016 it will not be entirely clear as to what will happen, and whether KPA will take over nomination of container cargo and ignore the court order.
We however are also informed by well placed sources that we should carry on nominations and that the regulations will not come in place.
Summary

Its currently a wait and watch scenario however should you require any clarity please feel free to contact us.
Please see below notice by KPA as well as letter from the Shippers Council of East Arica: