0208 8191265

sales@auto-kenya.com

Dealer to End User
Shipments
Do you source cars for customers in Kenya? Are you a dealer in the UK looking to supply a car to a customer in Kenya?
Auto Kenya are able to offer an end to end solution with delivery to your customer in Kenya with registration plates.
With offices in the UK and Kenya, we are able to offer a complete logistics solution where we are able to:-
Personalized Service for your customer.
No headache in Kenya.
A one stop solution with up to date reports.
Clear visibility on where the car is.
Trust from your customer.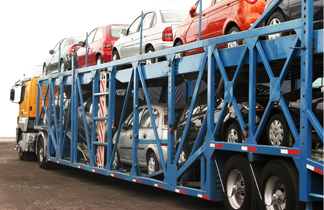 1. Arrange Vehicle Pick Up
Keep you and your customer updated on the shipment process.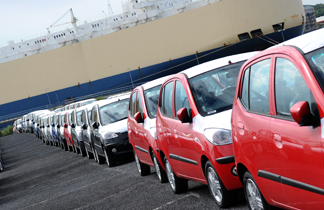 2. Ship the Vehicle
Keep your customer updated on the clearance process. Provide a post shipment inspection report.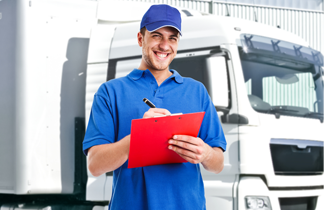 3. Clear the Vehicle
Delivery status reports and final delivery report.
In the UK we are able to facilitate:-
Pre Shipment Inspection
Marine Insurance
Shipment of Vehicles via RoRo, Container or Air Freight
Status Updates on Vessel Arrival and Car Clearance in Mombasa
In Kenya, the UK dealer and Kenyan counterpart are able to see:-
Vehicle condition reports.
Delivery Status.
Delivery sign off.
Gain confidence in being able to offer your customer an integrated logistics solution with an in house end to end solution.
At Auto Kenya Limited, we believe our success lies in your success.