0208 8191265

sales@auto-kenya.com

Dealer to Dealer
Shipments
An in house one stop solution for dealers in the UK supplying dealers in Kenya
Complete Supply Chain Visibility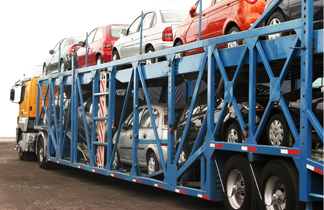 1. Vehicle Pick Up
Status reports on vehicle delivery to docks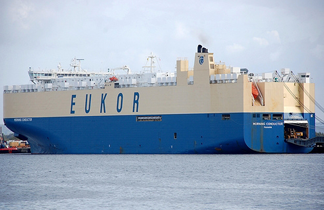 2. Vehicle Shipped
Status reports on vehicle delivery to docks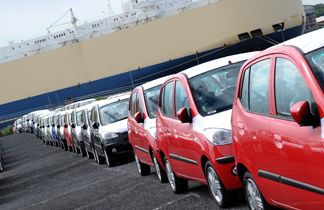 3. Vehicle Cleared
Status reports on vehicle delivery to docks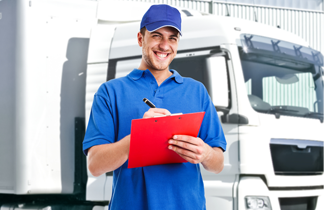 4. Delivery to Dealer
Status reports on vehicle delivery to docks
Our state of the art Dealer to Dealer Shipment solution allows you to have full visibility on where a car is at any time in the logistics process.
As a dealer supplying cars to Kenya – we are able to offer a one stop in house solution with full visibility on your car supplies as well as giving your customers a full end to end solution with delivery to their dealership.
We are able to offer a complete solution – ensuring that we control the entire process.
In the UK we are able to facilitate:-
Pre Shipment Inspection
Marine Insurance
Shipment of Vehicles via RoRo, Container or Air Freight
Status Updates on Vessel Arrival and Car Clearance in
Mombasa
In Kenya, the UK dealer and Kenyan counterpart are able to see:-
Vehicle condition reports.
Delivery Status.
Delivery sign off.
At Auto Kenya – we believe in offering a complete one stop solution ensuring that your vehicle is turned around in the most effective way increasing profitability for you.
Full visibility on car shipments.
Budget planning for duties and taxies.
Clear reporting on average time taken.
Optimization of shipments for quick selling.
A one stop solution.
Offices in the UK and Kenya.